http://www.danacountryman.com/Jenny/Photos/index.htm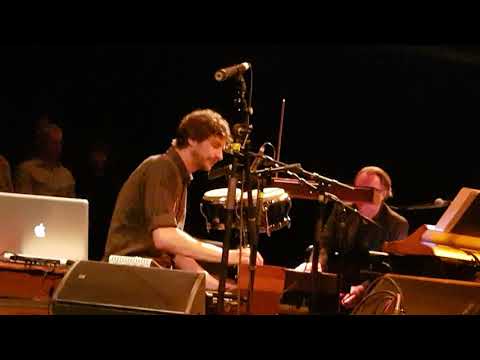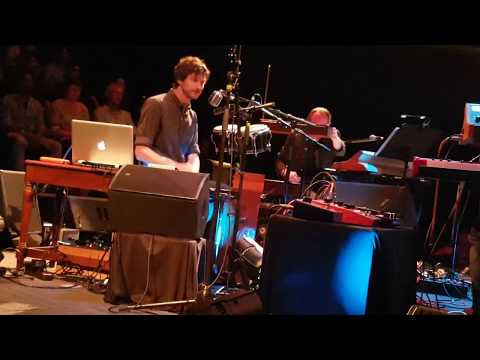 There's a modern example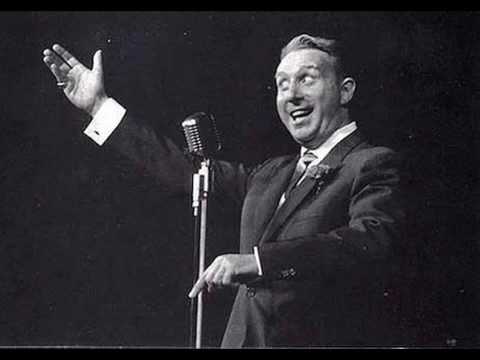 And the song wikipedia mentions as the first popular example.
A valve synth, but the real unique feature is that the keyboard was suspended on springs, so you could waggle the keys to produce vibrato, just like how you'd waggle your fingers on a stringed instrument to do the same effect.
Is there any modern synth or keyboard that allows you to do the same?
I'm trying to find out more information about it. It's an actual synth, I thought it was a sampler with tape loops like the mellotron
http://www.danacountryman.com/Jenny/OndiolineManual2010.pdf
Here's the manual. My french is not good but there's a diagram showing what control does what, and I think
"Variation rapide (moins de 1/10 de sec. ) en amplitude: transitoires Attaque (terminologie variée suivant l'instrument considéré». Mode d'attaque; ou forme du son transitoire " is talking about how quickly the note comes in. So you could do a gradual swell which is what I love about synths versus organs where in an organ the note comes on as soon as you press the key as you're physically opening a valve.